32nd Annual
Best of The Best Non-Vintage
Champagne Tasting
QRW Tasting Team
---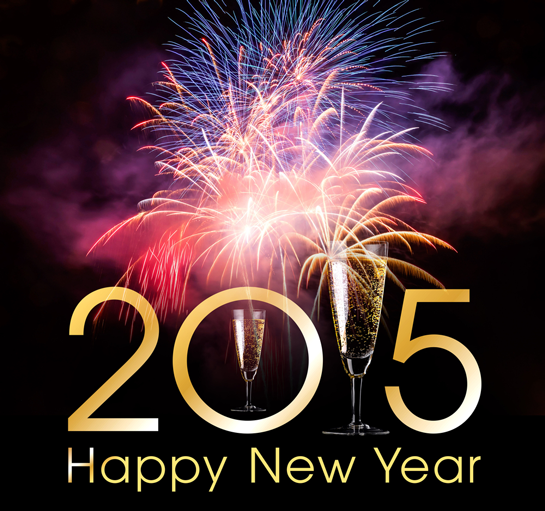 "Start the New Year right. With bubbly. And not with just any bubbly, but with Champagne, preferably from three essential areas: Reims, Epernay, or Ay. And make it classic Champagne—the traditional three blends of Pinot Noir (for structure), Chardonnay (for elegance) and Pinot Meunier (for fruitiness and harmony). For the 32nd time, we've tasted through the grandes marques labels (an obsolete term that represents the big brand Champagnes, and the ones you can find easily at retail), and some new names have made our list, chiefly because more "reserve wines" have been added to the blend, giving it greater sum and substance and finish.
With Champagne, finish is everything. The aromas/bouquet, for the most part, are similar in Champagne and, to varying degrees, most are toasty, doughy (brioche), nutty, with pear flavors. But finish maketh the wine, which is to say the Champagne's conclusion must express character: it must be well focused, rich, steely, crisp, and long.
Non-Vintage Champagne (Top 7*)
Charles Heidsieck Brut Reserve, Reims, $50 A consistent winner: rich pear, creamy, deep, lush and long. BEST OF SHOW
Billecart-Salmon Brut (Ay), $45. It's virtues are consistency, rounded fruit, and richness.
Champagne Henriot (Souverain), Reims, $37. Mouth-filling, creamy, with hazelnut notes. Long and grand. BEST BUY of the Tasting
Moet et Chandon (Reims), $38. The wine has made a great comeback over the last few years, with more reserve wines adding depth and firm resolution to its bubbly. Steely, rounded, and elegant.
Piper Heidsieck (Reims), $38. Unlike its brethren Charles, the Piper is more graceful, frothy, light, and gay.
Perrier-Jouet (Reims), $45. Stylish, creamy, concentrated, elegant finish.
Taittinger Prelude (Reims), $50. Crisp, lively, roasted and nutty tones, with focused and firm finish.
*QRW blind tasted 20 Non-Vintage Champagnes.
Prices may vary from region to region