A Nostalgic Look Back
---
QRW Editor Randy Sheahan with Hugh Johnson and Julia Child at a Krug tasting, which was Julia's favorite Champagne.

Photo: Frank Quimby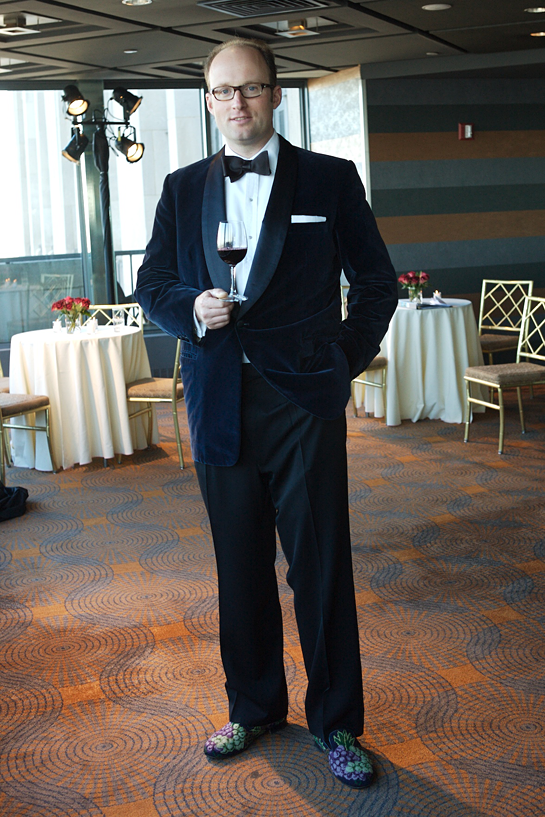 Prince Robert de Luxembourg of Château Haut-Brion in 2010 at the annual wine auction run by the Quarterly Review of Wines and the New York Institute of Technology. In 2013, Prince Robert is also celebrating the 30th year of the family ownership of Château La Mission Haut-Brion.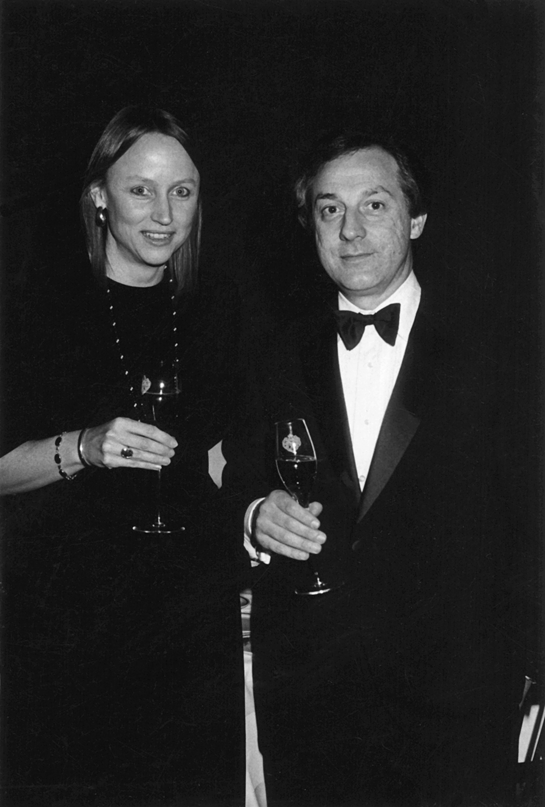 QRW's Harley MacKenzie, Managing Director, and Richard Elia, Publisher, at a 1990 QRW-Ritz-Carlton Boston wine dinner.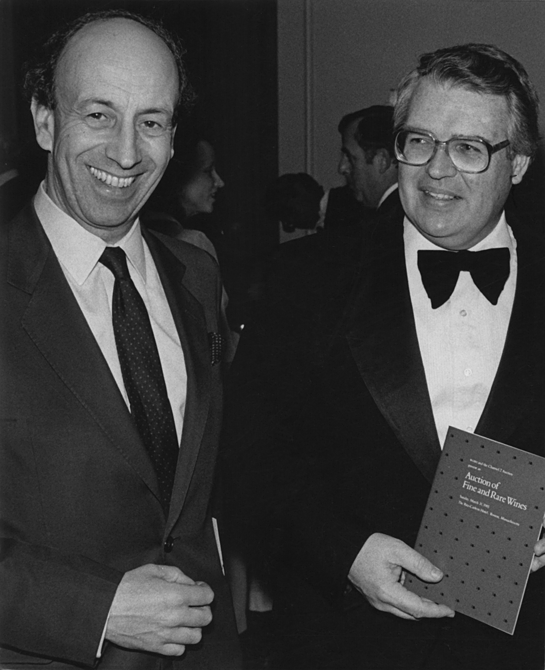 Patrick Grubb, Master of Wine and auctioneer, with Phil Collyer of WGBH at the 1990 WGBH Wine Auction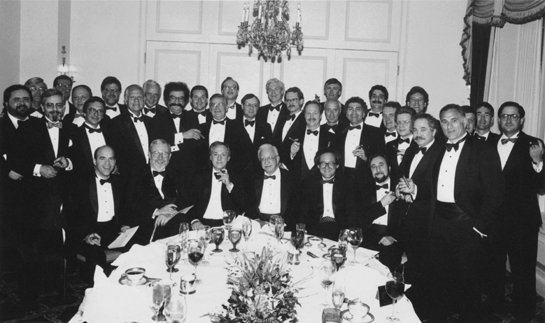 QRW-Ritz-Carlton-QRW Annual Cigar Smoker in 1986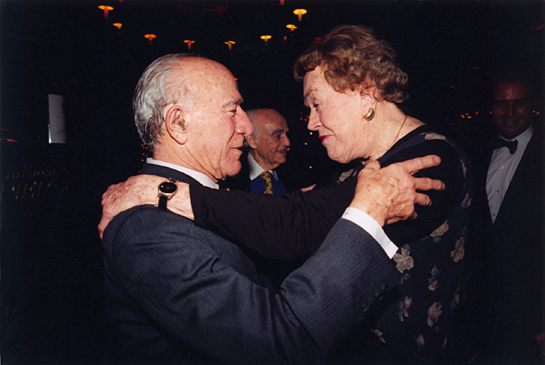 Robert Mondavi and Julia Child at Pier 4 dinner in 2002. Pier 4's owner, Anthony Athenas, in background (center)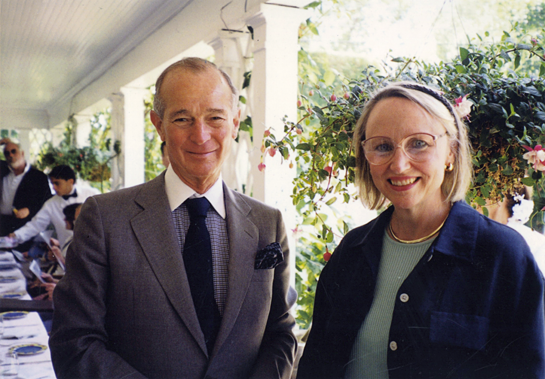 Gilbert Heller of Heller Vineyards with Managing Director of QRW, Harley MacKenzie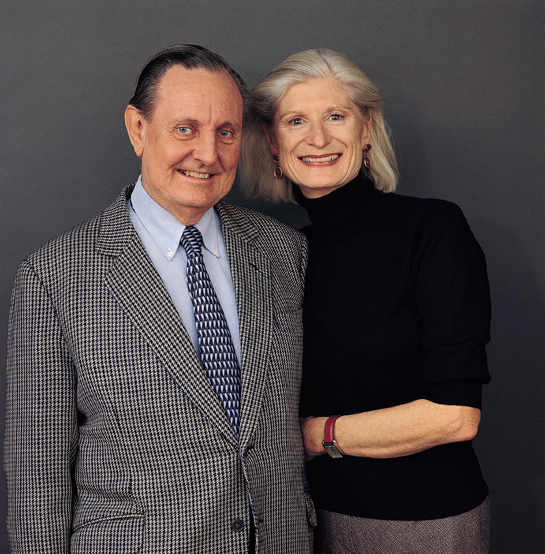 Two Masters of Wines, David Peppercorn and Serena Sutcliffe, wrote for QRW for many years. Serena, who chiefly covered Champagne for us, started writing for QRW shortly after its creation in 1980. David, QRW's Bordeaux correspondent, wrote his first article in 1995.