30th Annual Best of The Best:
California Cabernet Sauvignon and Cabernet-Based Blends
QRW Tasting Team
---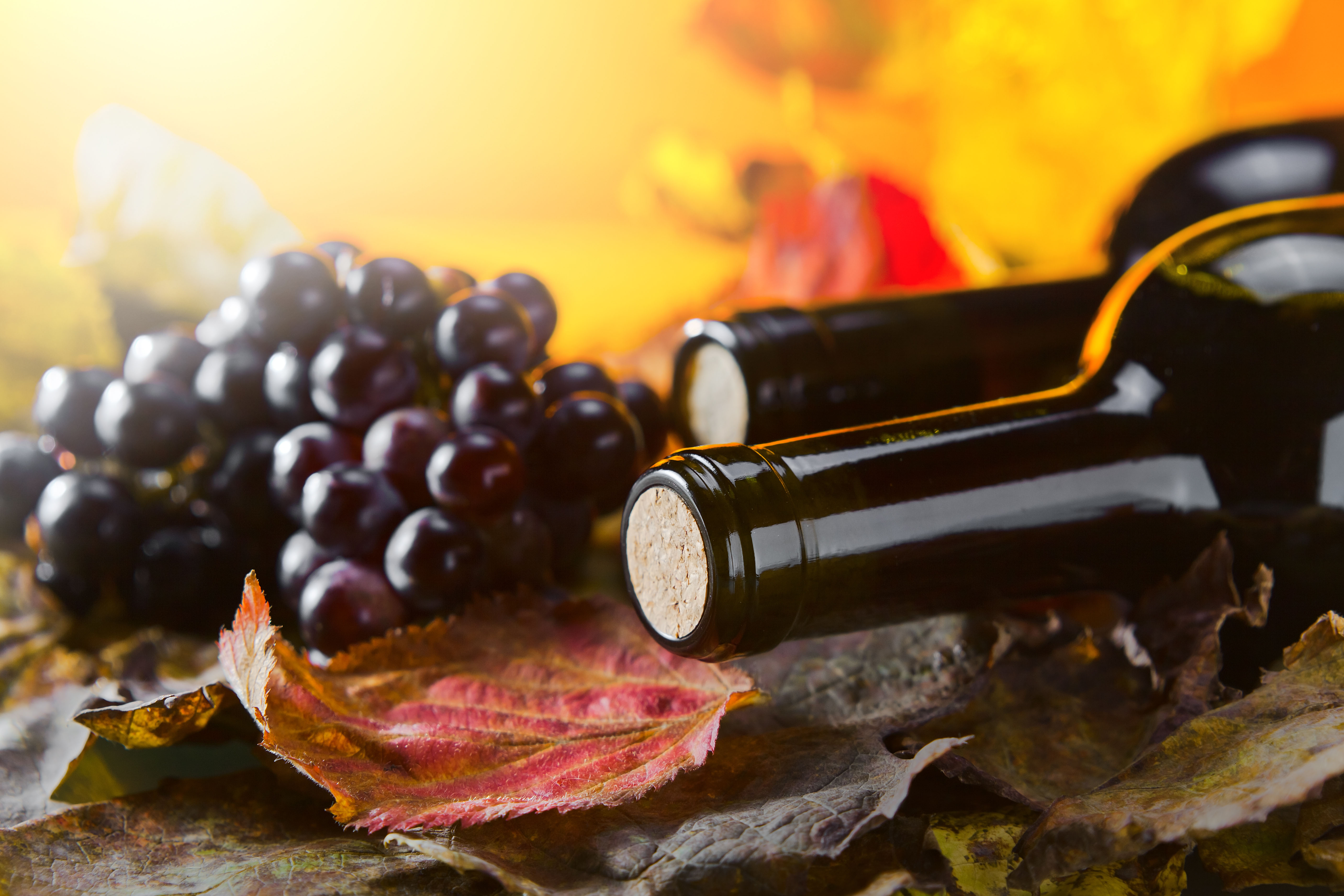 C
abernet Sauvignon and other Red Bordeaux blends continue to dominate
the California wine market, as the following list shows.
✩ ✩ ✩ ✩ ✩ Five-Star Wines ✩ ✩ ✩ ✩ ✩
Wines of extraordinary character and quality —
in a class by themselves.

2011 Caymus Cabernet Sauvignon (Napa Valley), $65. Rich, ripe, plump, deliciously seductive, black fruit, mocha and spice flavors.
2011 Caymus Special Selection Cabernet Sauvignon (Napa Valley), $120. Beautifully ripe, pure, silky, round, utterly compelling, blackberry and vanilla crème flavors.
2010 Corley Proprietary Red Wine, Napa Valley $55. Rich, deep blackberry, with dark chocolate and coffee aromas, big body, easy tannins, and elegant finish.
2010 HALL Kathryn Hall Cabernet Sauvignon (Napa Valley), $125. Big, rich, fat, succulent, elegantly turned, black fruit and cappuccino flavors.
2010 Ridge Monte Bello (Santa Cruz Mountains), $160. 74% Cabernet Sauvignon, 20% Merlot, 4% Petit Verdot and 2% Cabernet Franc. Big, deep, rich, earthy, resonant, French roast and dark fruit flavors. A "powerhouse," in the finest sense of the word. BEST OF SHOW
2010 Saint Supéry Cabernet Sauvignon Dollarhide Estate Vineyard, $100. Lush, spicy, well-structured, multi-layered, black fruit, licorice and vanillin flavors.
2009 Shafer Hillside Select (Napa Valley/Stags Leap District), $240. 100% Cabernet Sauvignon. Big, deep, rich, muscular, well-structured, dark chocolate, oak vanillin and blackberry flavors; long, authoritative finish.
2010 Shafer Cabernet Sauvignon "One Point Five" (Stags Leap District/Napa Valley), $72. 99% Cabernet Sauvignon, 1% Petit Verdot. Deep, concentrated, age-worthy, black fruit, licorice and nutty oak flavors.
2010 Viader, Napa Valley  $150. Deep, complex wines. Give it time. Blackberry and cherry with oak spice, rich mocha notes, firm texture, with soft and slightly sweet finish.
---
Related articles:
• 29th Annual Best of The Best: California Chardonnay
• 29th Annual Best of The Best: Champagne Tasting
• 29th Annual Best of The Best: California Pinot Noir
• 29th Annual Best of The Best: California Zinfandel